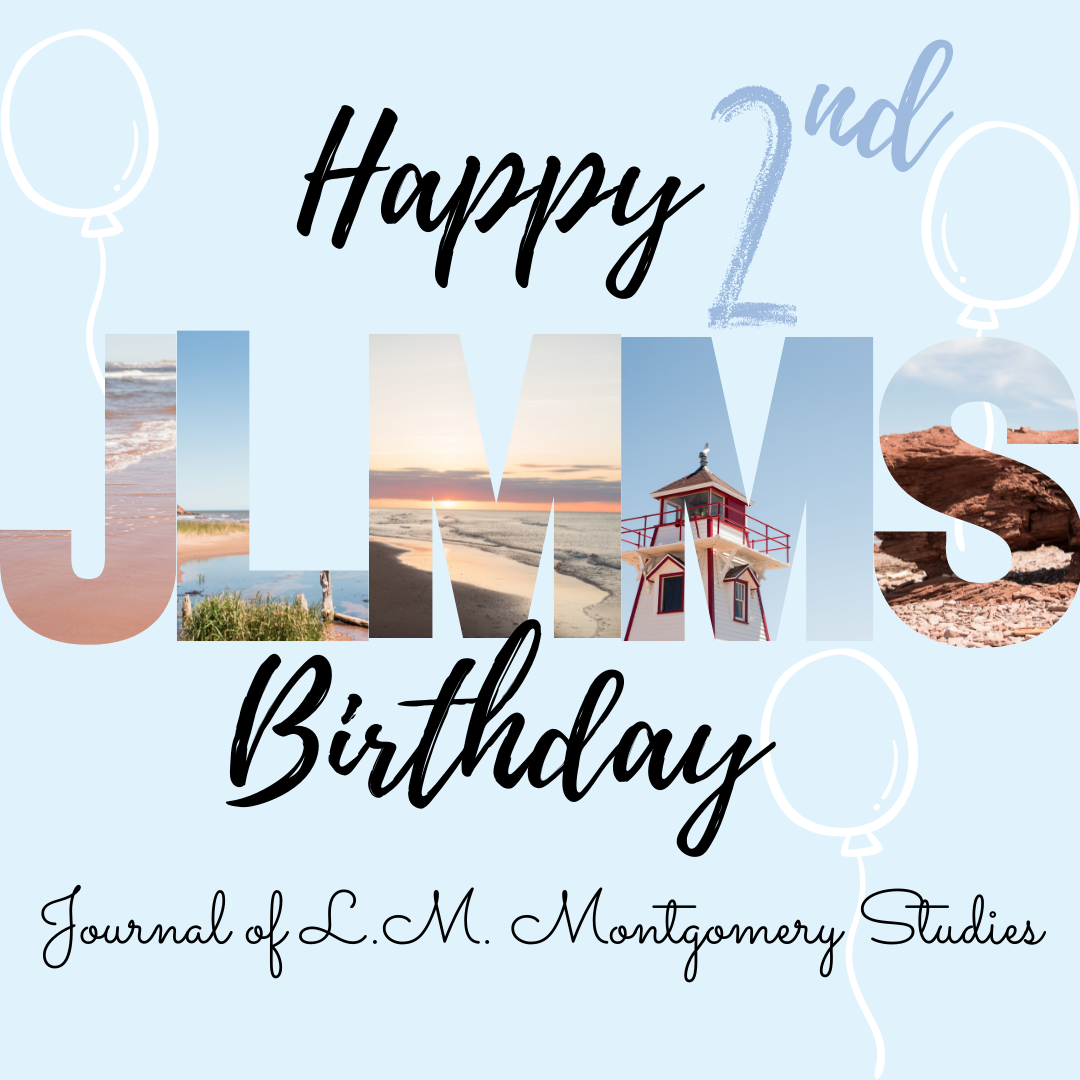 Happy 2nd Birthday, Journal L.M. Montgomery Studies!
To celebrate our past, present, and future we decided to highlight some keys to our success!
Our Quarterly Newsletter!
 
Our Editorial Board!
 

Meet our incredible array of members here.
 

Our Contributors!
 

Navigate through their contributions here.
 

Our Reviewers!
 

Check out this compilation of peer reviewers here.
 

Our Acknowledgements!
 

Without these groups and individuals the Journal would not be possible, read more here.
And we're not stopping here! Stay tuned for another exciting year of the Journal of L.M. Montgomery Studies.
Coming soon:
Kindred Spirits Behind the Curtain News Series
 
The 2021 Summer Edition of the Quarterly Newsletter
 
2018 & Reading Print Edition
 
2020 & Vision Content
 
& lots more!