Are you a fan of L.M. Montgomery's world?
Whether it's the irrepressible Anne, the writerly Emily, the gorgeous landscapes within The Blue Castle and The Story Girl, one of the many stage or screen adaptations of Montgomery's work, or something else entirely, we want to hear from you!
Please help current and future scholars study the international appeal of L.M. Montgomery and her work by answering a few questions about yourself and your love of LMM's world. You can even share the "origin story" of how you discovered the world of L.M. Montgomery in the first place!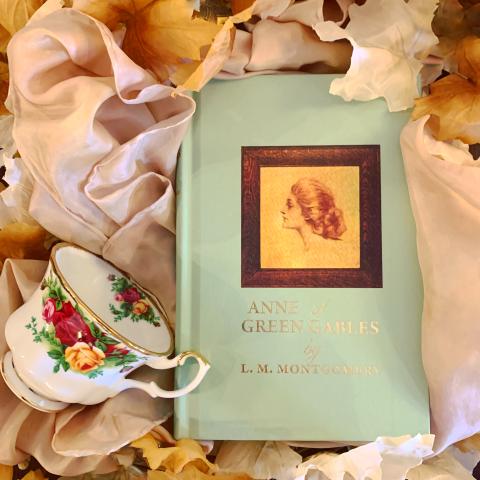 Visit yourlmmstory.com for more information and here to share your story (age over-18 only, though parents/guardians can share a LMM story with or on behalf of their children).
Hear the project coordinators, Trinna S. Frever and Kate Scarth talk about this project on CBC's Mainstreet with Matt Rainnie.      
The World of L.M. Montgomery & Her Fans - Learn more about sharing Your L.M. Montgomery Story
Facebook, Instagram, Twitter @yourlmmstory 
#yourlmmstory
Project Coordinators:
Trinna S. Frever - trinnafrever.com / @trinna_writes (on Instagram)
Kate Scarth - katescarth.com / @katescarth (on Twitter)